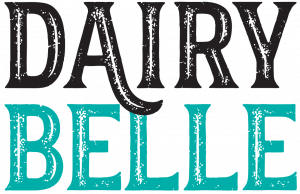 DAIRY BELLE ICE CREAM IS RECRUITING!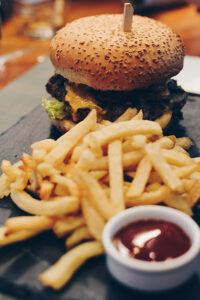 Cooks – Light cooking
We are currently looking for cooks with preferably kitchen experience. Fast Food Experience.
You must be able to read properly and have an acute sense of urgency. This is a very busy restaurant. Must speak English. Starting hourly rate $11.50 /hr plus tips (which equals over $16/hr ++) Come apply in person.
Contact Us
Ice Cream Attendants / Cashiers
Looking for ice cream attendants to prepare ice cream orders. You must love working with people and be quick and efficient. You will need to learn the full menu as you will also take food orders at the register. Starting hourly rate $10/hr. Come apply in person.
Contact Us