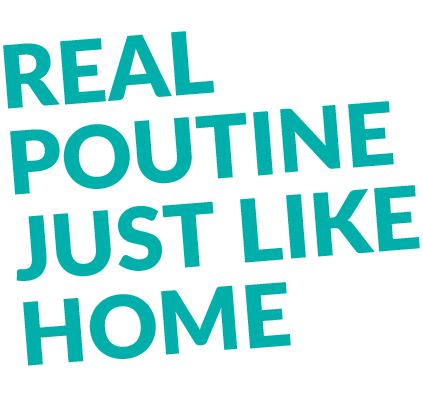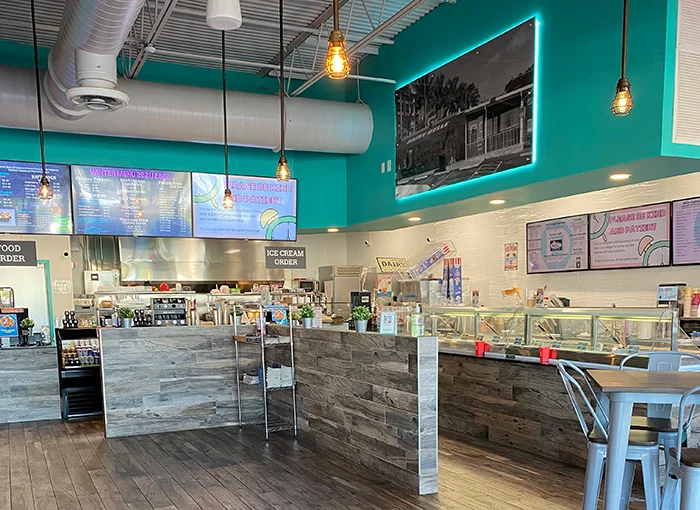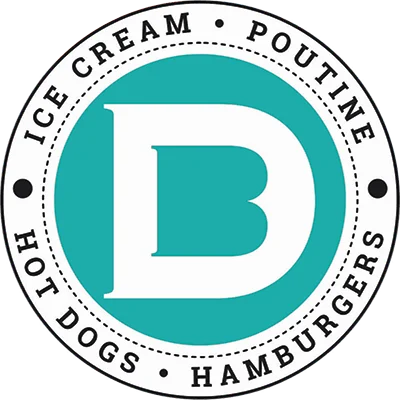 Dairy Belle ice cream - Real French Canadian Poutine
Welcome to Dairy Belle Ice Cream!
For the past 24 years, Dairy Belle ice cream has been serving great tasting food, cook to order, and French Canadian specialties like toasted hot dogs, hot chickens, and of course POUTINE! Oh and let's not forget the creamiest and most delicious REAL soft ice cream ever!
ORDER ONLINE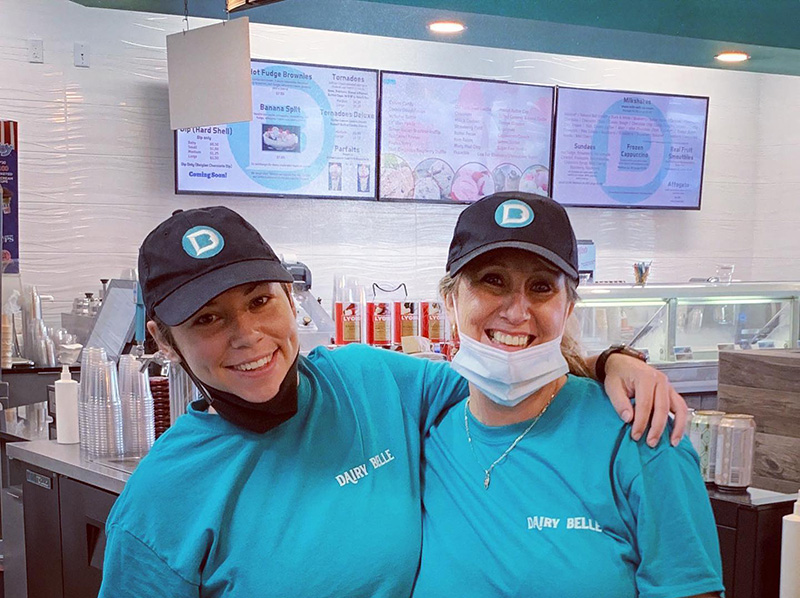 Learn more about the history of our family restaurant and come visit us to taste our great recipes.
learn more about us
Discover your new
favorite ice cream flavor
in our wide range
of varieties!
PICK YOUR FAVORITES
DAIRY BELLE, THE BEST POUTINE IN TOWN
Follow the link below to see our full menu. Here at Dairy Belle, we always cook great food with a great smile! Come see us in our new location at Dania Beach!
JOIN OUR TEAM AT DAIRY BELLE ICE CREAM!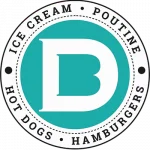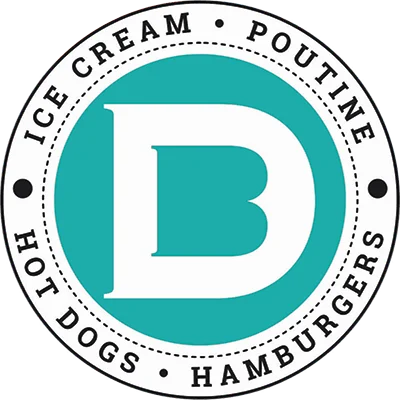 Different positions are currently available at Dairy Belle ice cream. Click the following button to consult our various openings.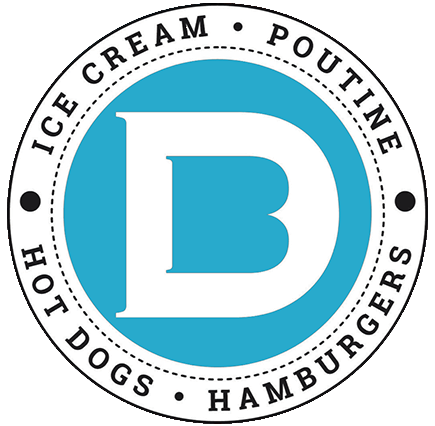 Specialities
Here at Dairy Belle, we are proud to bring real french canadian specialities to our customers!
1
Poutine
Try our most famous speciality: Our most delicious Poutine in a great variety of flavours.
2
Ice Cream
From soft ice cream to hard ice cream, we offer a wide range of flavors you will not soon forget!
3
French Fries
Our delicious french fries are fresh, tasty and made with love!
STAY IN TOUCH WITH DAIRY BELLE
Dairy Belle is active on Instagram and other social media platforms! Please follow us, we love interacting with our valued customers!